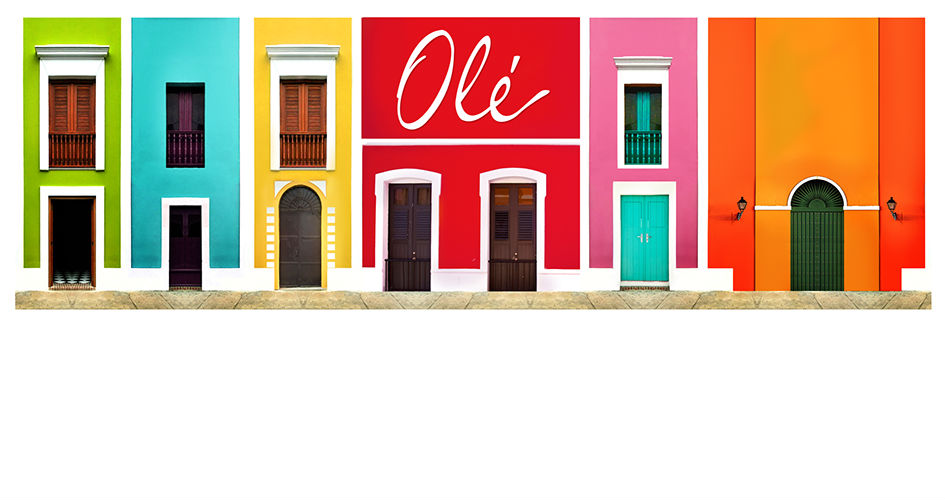 O l é A d v e r t i s i n g , I n c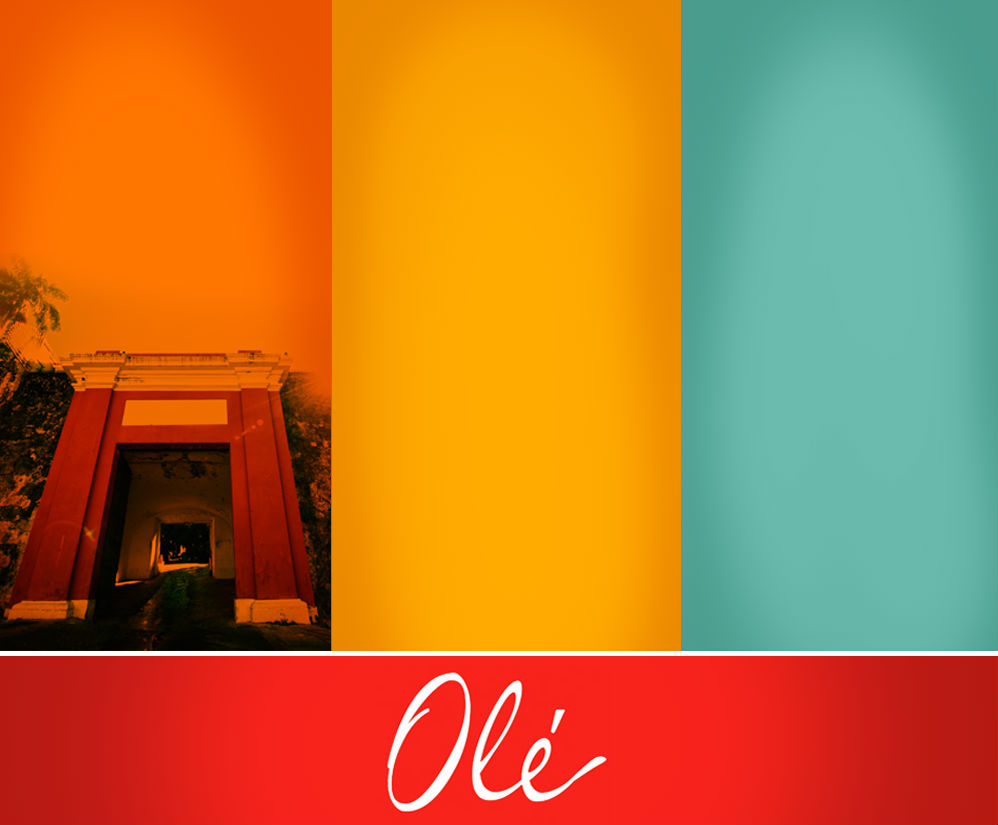 With the promise of a rebounding economy, what better way to increase your company's sales and profits than by tapping into a market of 50.5 million people with a purchasing power over a trillion dollars? According to the Census Bureau data 2010, 308.7 million people reside in the USA, of which, 16% are of Hispanic origin. Between 2000 and 2010, the Latino population grew by 43%, which is four times the growth of the total population at 10%.
The Latino market has become the new viable strategy for companies wishing to enter and successfully integrate into the marketing and advertising world. Now is the best time for companies to exert the effort to acquire new, potentially life long customers. The marketing/advertising field presents a large, lucrative, and compelling market opportunity for those companies who want to invest in developing and executing a profitable US Hispanic market strategy. If your company is prepared to invest in developing market strategies and the necessary customer-facing infrastructure, your organization will reap the profits and rewards while competitors play catch up.
Since 1986, Olé Advertising has continuously worked closely with and supported various advertising and marketing firms whose primary focus has been to successfully enter the US Hispanic market. Olé has had a concentrated focus in this market exclusively, for over 25 years. For us, it's not just a business line – it is the heart and soul of what we do.
Olé has a comprehensive understanding of this market as well as the various types of organizations, cliental, and infrastructure the market consists of. Our creative thinking, strategies, and piquant approach to deliver our products serve a full spectrum of the Hispanic population. We have an extensive range of traditional and new media techniques that are sure to invigorate, encourage, and seize the attention of the Hispanic market, including well-established Hispanics in the US, new comers, and the rapidly growing youth and young adult populations. We have a successful track record for reaching and influencing the Hispanic community while securing them as new and loyal customers.
We hope that you will consider our full-service advertising and marketing firm as your source for Hispanic market strategy, creative development, and communications execution. As we say, Olé Advertising,
"Sí Podemos!" Ruben Gonzalez,
President, CEO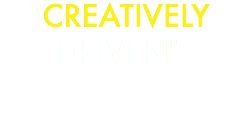 Ole Advertising Inc. 1997 Annapolis Exchange Parkway, Suite 300 Annapolis, MD 21041 www.oleadmedia.com